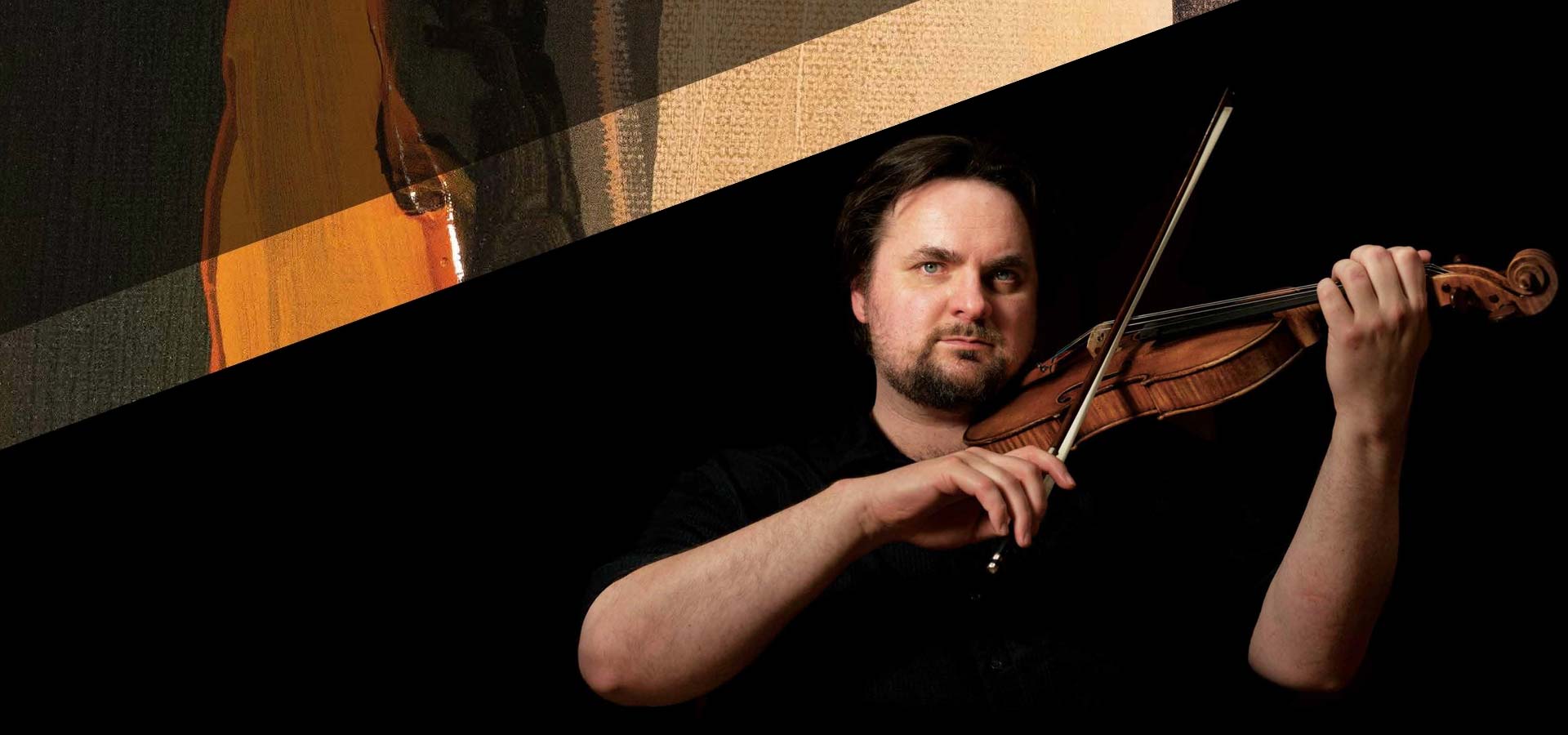 Dan Flanagan currently teaches violin at University of California, Berkeley, where he maintains a studio of 12-15 private students. He also performs with the new music ensemble in residence, the ECO Ensemble, coaches violin sectionals, works with student composers, performs in the Hertz Hall recital series, and judges the University Symphony Concerto Competition.
Dan was Lecturer of Violin at University of California, Davis, from 2007 to 2017, where he taught major and non-major students, coached violin and string sectionals, judged juries, performed the Sibelius Concerto with the University Symphony, and co-chaired the Violin Festival.  In 2008, Dan founded Sacramento School of Music, where he served as Director and Instructor of Violin until 2014.
UC Berkeley Studio Recital, 2017
UC Berkeley Studio Recital, 2018
Flanagan has taught/coached at California State University, Sacramento, Las Vegas Music Festival, University of Oregon, American River College, Sacramento Youth Symphony, Orchestra Institute of Napa Valley, Oakland Youth Symphony, University of the Pacific, Young People's Symphony Orchestra, Marin Academy, and Pacific Music Festival.  He has been a judge for Music Teachers Association of California, California Music Educators Association, California Youth Symphony, and the Oregon State Solo/Ensemble Festival.  His students have been concerto competition winners at UC Berkeley and UC Davis, concertmasters of UC Berkeley Symphony, UC Davis Symphony, and Sacramento Youth Symphony, have been awarded scholarships to notable music schools and festivals, and have won positions with professional orchestras. For more information, click here.
Dan accepts a limited number of private students based on audition. Students can expect to study scales, arpeggios, etudes, and standard violin repertoire, including orchestral excerpts. He also regularly listens to fellow professionals and semi-professionals who are preparing for auditions.  Online lessons are available via Zoom and Facetime.
Dan was a fantastic instructor for me during my four years at Cal. He is very good at giving clear and honest feedback and he did a great job of fostering community among his students.
"Flanagan is a superb concert violinist: thoughtful, intense, moving, and in so far as I can tell, without limitation. He is a fine teacher with whom the students look very much forward to working. He was also popular with the young people from the first, and a very good role model for them."
"Dan's teaching has been a critical part of my artistic development. To this day, I am grateful to have his support and would highly recommend him for anyone who is looking for a great violin teacher"