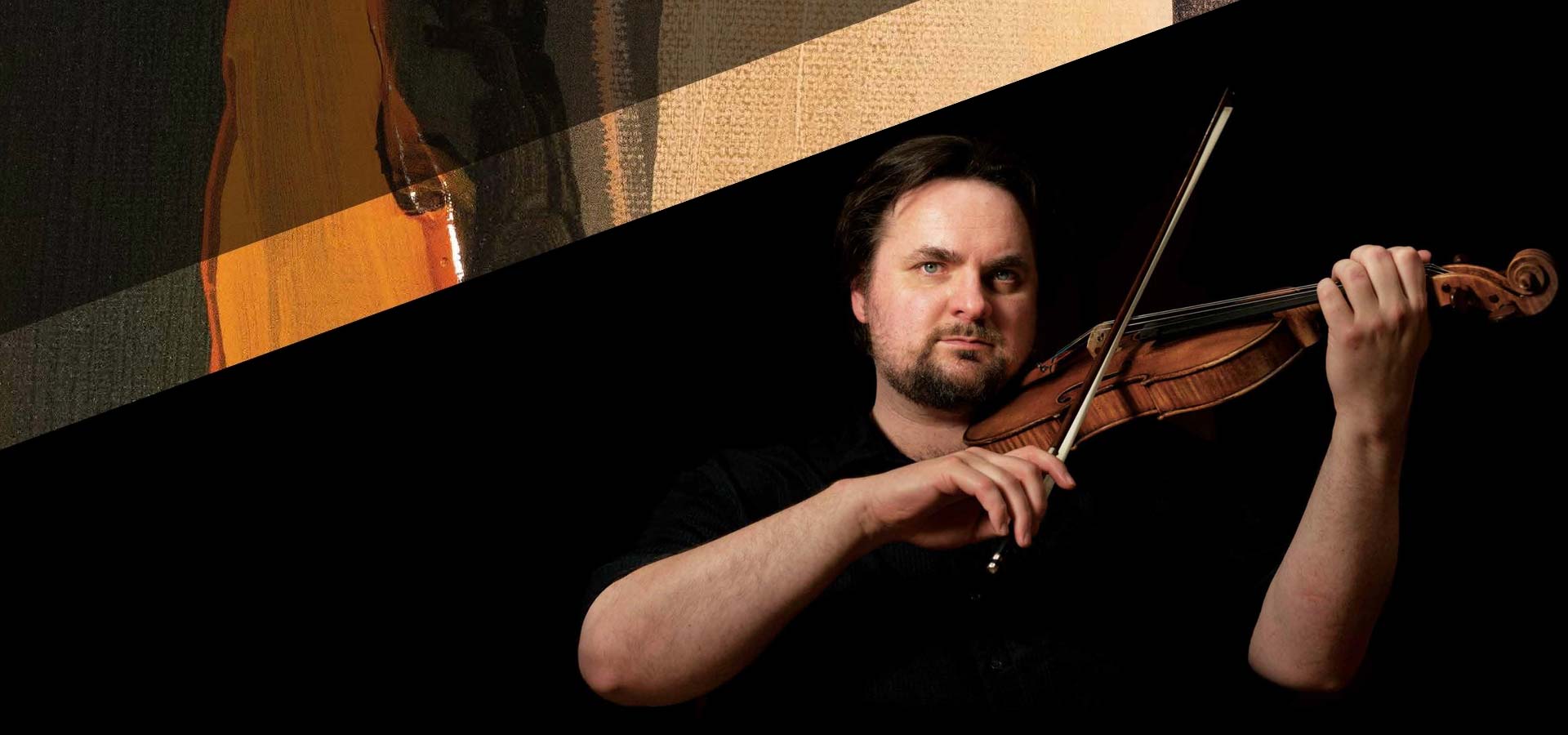 Dan Flanagan has built a multifaceted career as a soloist and orchestral musician, performing concertos with orchestras in California and recitals throughout the United States and Europe. Flanagan currently serves as Concertmaster of the Sacramento Philharmonic and Opera, Concertmaster of West Edge Opera, and Instructor of Violin at University of California, Berkeley.  Described as an "excellent violinist" (New York Concert Reviews), "stellar musician" (Nevada Reviews) and "superior violinist" (Piedmont Post), he has been praised for his "exquisite tones" and "forthright brio" (Sacramento Bee), and his "solos were excellent" (San Francisco Classical Voice). 
The 2022-23 season includes solo recitals in New York City, San Francisco, Berkeley, Oakland, Sacramento, Houston, Los Angeles, Chicago, Rome, Perugia, Frosinone, London, and Paris.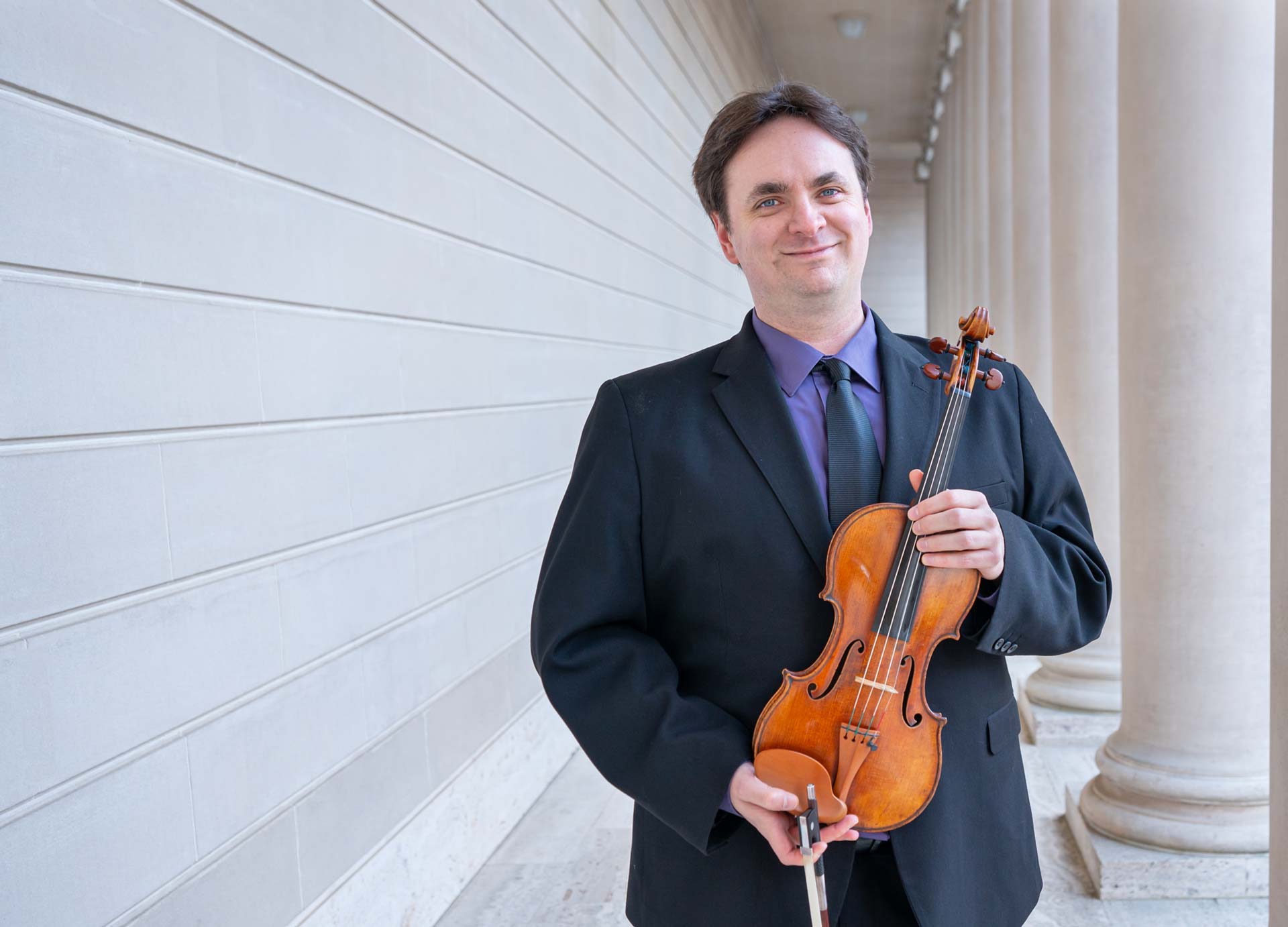 Created by violinist/composer Dan Flanagan, The Bow and the Brush integrates the visual arts with new music. Dan commissions and composes new works of music inspired by paintings and sculptures in his personal collection. Read more.
Donate to support Dan's project The Bow and the Brush.